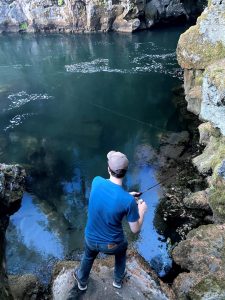 The Rogue River in Southern Oregon is known for its excellent fishing opportunities, and Union Creek Gorge is a popular spot for anglers. The river is home to various fish species, including steelhead, Chinook and coho salmon, trout, and smallmouth bass.
Union Creek Gorge is located on the upper Rogue River, just upstream from the town of Prospect. This section of the river is known for its deep pools and rocky rapids, providing a habitat for various fish.
To fish in this area, you will need a valid Oregon fishing license, which can be purchased online or at various retailers throughout the state. Several fishing guides and outfitters in the area can provide equipment, advice, and guided trips.
When fishing in the Rogue River, following all fishing regulations, including bag limits and size restrictions, is essential to help preserve the fish population for future generations. Additionally, be aware of any special regulations or closures in the area which may be in place to protect spawning fish or other sensitive habitats.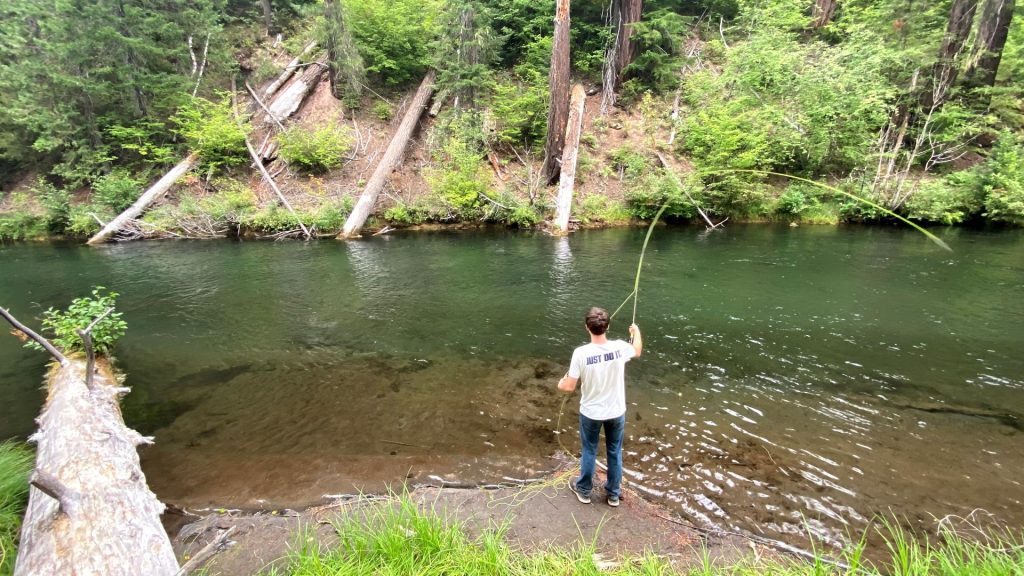 Fishing in the Rogue River's Union Creek Gorge can be a rewarding experience for anglers of all skill levels. Just be sure to do your research, follow the rules, and respect the environment to ensure a sustainable fishery for years to come.